Our Eco-Council
Our Eco-council meets throughout the year and discusses any issues that have been raised during their class discussions. Two children from every class are voted onto the eco-council every year and remain as part of the committee during the school year.  We encourage the members to talk with their class on a regular basis so that everyone has the chance to feedback on any ideas to make our school a more sustainable place to be. We have a different focus each term.  This year, we have had a Waste focus, monitoring how the bins are being used and how we can reduce our waste further at Wilshere-Dacre.  
Year 6 - Blanka, Martha, Elijah
Year 5 -  Josie, Max, Eddie, Whitney
Year 4 - Emme, James O, Nevaeh, Anusol
Year 3 - Vaar, Emily M, Anthony, Sadia
What is an Eco-School?
Eco-Schools is an international award programme that guides schools on their sustainable journey, providing a framework to help embed these principles into the heart of school life.
These are some of the ways we recycle around our school.:
Each classroom has a paper bin for recycling paper and light card, a green bin for mixed recycling (including cardboard and plastic bottles) and a landfill bin, which we are glad to say has a lot lighter use now we send more to be recycled.
We have shown the children a video in assembly about where our rubbish goes, when it is not recycled.  Watch the  video here to learn more about LANDFILL SITES : www.youtube.com/watch?v=cMho0GBBejg
So has it worked?
Yes!  We are definitely recycling more as our landfill bins have less in them.  We have had a few teething problems remembering which bins to put things in, but the Eco Council made signs to stick to each bin, clearly labelling them to help everyone.
Y6 eco councillors work hard monitoring the classroom bins to check they are being used correctly.  Thank you also to the dedicated children who empty our staffroom compost bin every other day into our outside Composters, so that gardening club can use it for planting things in the Spring.  
We are committed to trying to waste as little as possible!
Next year, we will be working on improving our school environment, especially outside areas.  This has already started with a regular Litter-picking rota that any child can sign up for.
WHAT ELSE DO WE DO TO HELP THE ENVIRONMENT AT WILSHERE-DACRE? 
Following a review of paper wastage in classrooms, ALL STAFF now have to print on a 'locked print' (which means the paper only comes out when they type their code in) - a small change, but reminds us to:  THINK BEFORE WE PRINT!
LOOK! WE ARE DOING EVEN MORE NOW!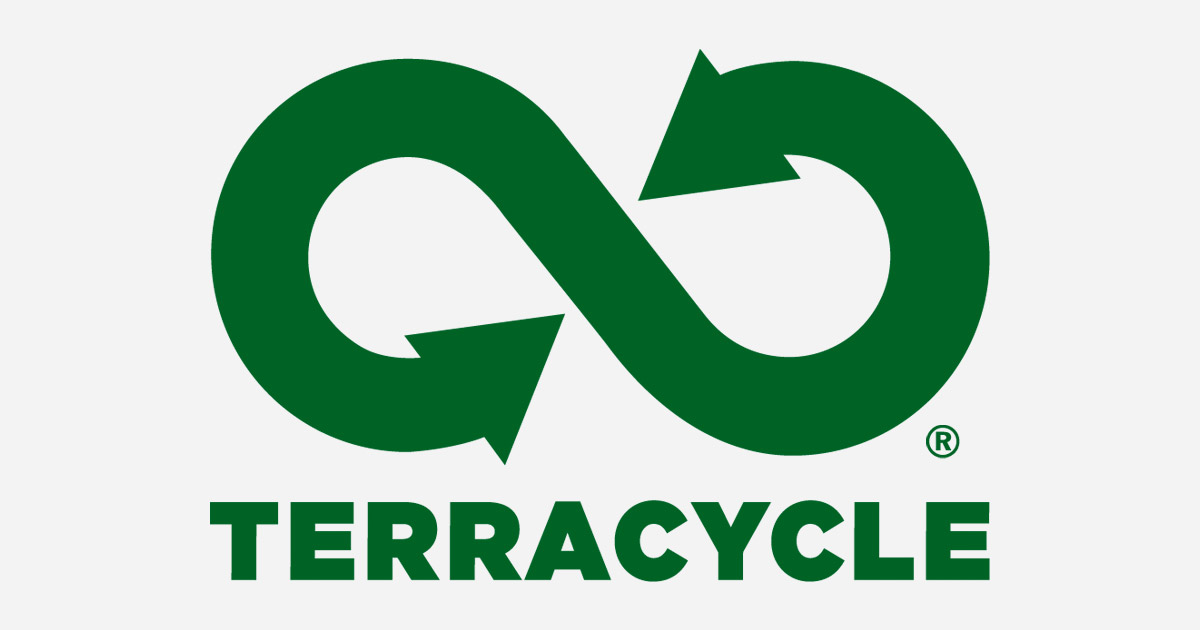 As from January 2017, our school now has joined the Terracycle scheme, where we can recycle more of our previously unrecyclable items and reduce the amount being sent to landfill.  Hooray!
These include:    'dead' pens, biscuit wrappers and baby food pouches
If you are able to collect any of these items, then please do bring them into school, where your child can leave them in the Music Room in a plastic bag (there are boxes underneath the table where they can be sorted).  Remember to put your name on your bag so we know who is helping our scheme!
We have several drop off points in and around Hitchin where you can deposit these kinds of items for recycling, our closest being Our Lady's Church.
Read more about the wonders of Terracycle here:
www.terracycle.co.uk